A Home Watch service is designed to give you peace of mind while you are away from your home. Your home will be inspected by professionals looking for potential problems. Irish Management will design a checklist based on your individual needs and concerns. If a situation does arise, you will be notified so the problem can be dealt with in an efficient and cost-effective manner.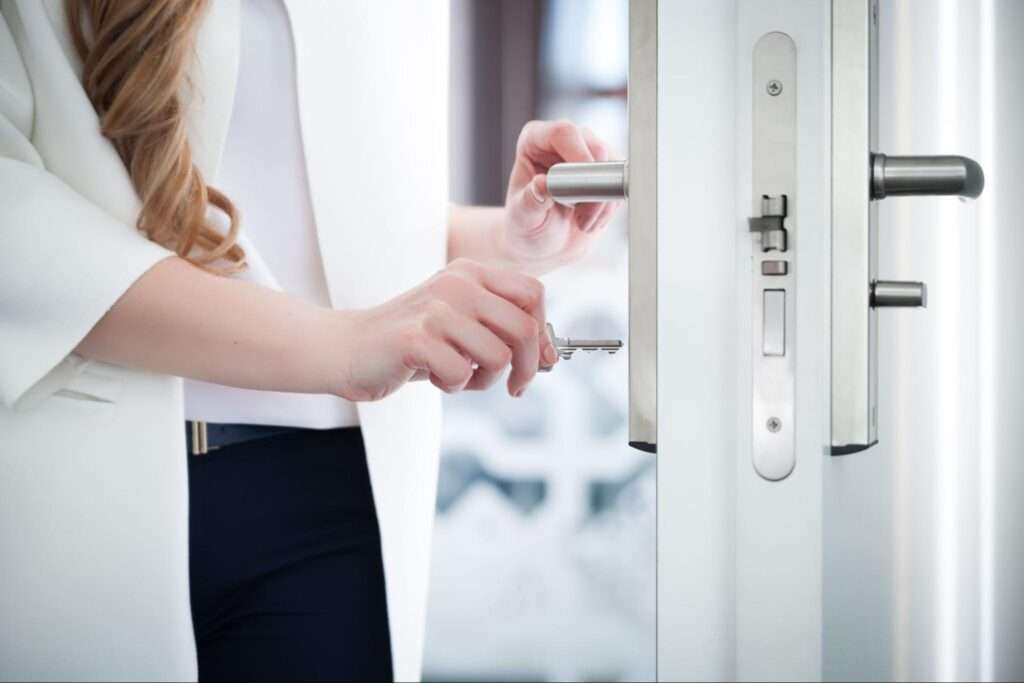 We are a full-service management company and we ensure that your property is taken care of 24/7 – 365 days a year.
Positives of paying for home watch services
Deters break-ins and boosts home security
Prevents home damage and costly accidents that can be prevented through weekly home upkeep
Great for anyone with vacation home, secondary home, or real estate listing 
Less responsibility to manage for you
Our full-service inspection is completed at every visit to your property. We will email the completed report to you.
We offer Weekly and Bi-Weekly Walkthroughs. We do not recommend going longer than two weeks between visits, but we can put together a custom 3-4 week schedule for you as well. Pricing varies based off of home/condo size.
Weekly
Great for high-risk areas and large homes.
Full Report Emailed After Inspection
Bi-Weekly
Great for high-risk areas and large homes.
Full Report Emailed After Inspection
Emergency
On-Demand
Great for high-risk areas and large homes.
Full Report Emailed After Inspection
Drive-By Inspection
We recommend this service after bad weather such as high winds, snow, or storms.
Complimentary
If you are a Monthly Client
Contacted if any issues are found
Virtual Home Monitoring Services
We connect to your video/security systems and virtually monitor your home for you. If you do not have wifi, cameras, or a security system, we are happy to install those for you for a one time fee.
We will take the call from your security provider to ensure that the call is answered and the alarm is properly responded to.
We will watch your home and monitor any motion alerts. If there is a threat we will address it accordingly during normal business hours.
Virtual Home Watch Services
We recommend this service for all of our clients.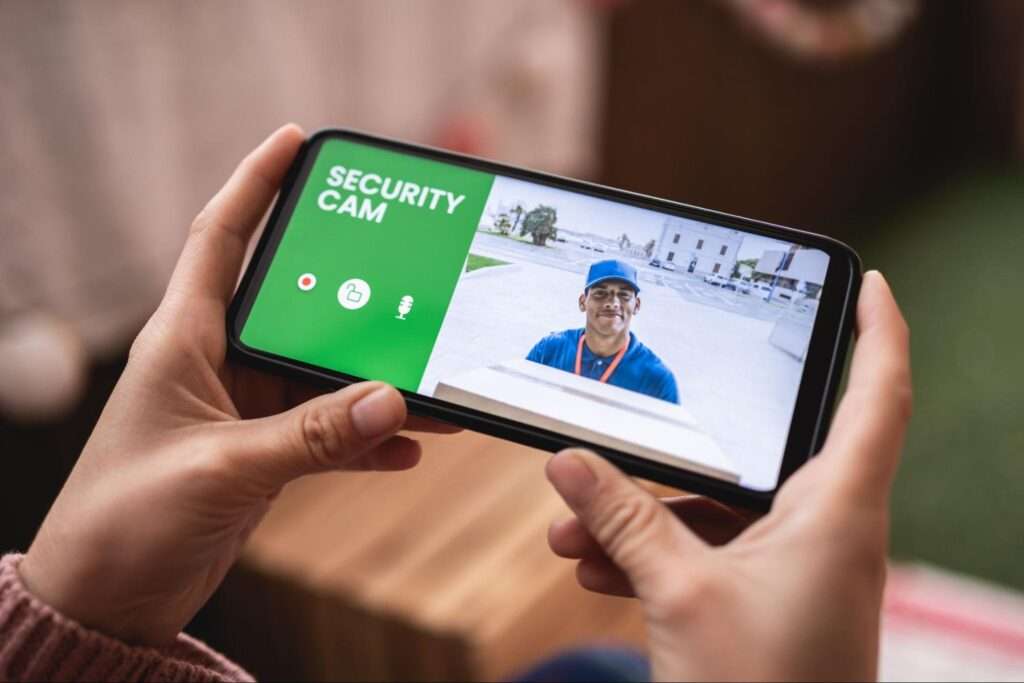 We handle weekly mowing, edging, and leaf removal. We also offer spring and fall cleanups.
We handle timely and thorough snow removal at your property.
Need someone to meet a vendor at the home or ensure that your home is ready and stocked when you are in town? We are happy to handle it. 
Just bought a new home and need design help to furnish the place into your dream house? We are happy to make it happen with our partners.
Lets set up a time to chat to learn how you can make your second home
more secure.