property concierge services
Onsite team for your needs
Need a person who's your boots on the ground for when you're not in town? We offer a variety of services and can put together a package that fits your needs. Contact us and we can put together a package that works best for you.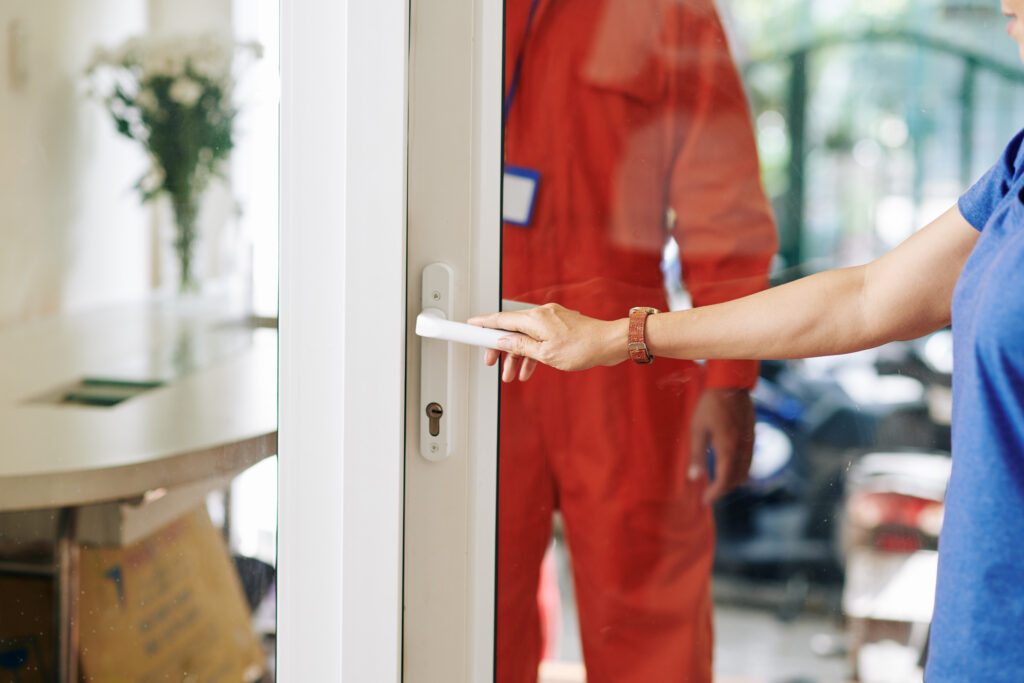 We will get the house ready for you before you arrive in South Bend to ensure that you can take advantage of every moment you are in town
Grocery Delivery and Coordination
Our concierge team will take care of your requests to ensure your fridge is stocked and you are ready to enjoy when you walk in the door!
Whether you need cleaning after you leave town or before you arrive, we can handle it!
We will open the residence for contractors, cable guys, car detailers, plumbers, audio/visual technicians, etc. and monitor their work at your request.
Pre-move-in executive level cleaning
Coordination of remodeling